Does your website generate new leads and revenue for your business?
Your web presence is more important than ever, especially with the dramatic shift to a total virtual world at the start of 2020. Getting a sophisticated, lead-generating website doesn't need to be a long, drawn-out process. In fact, when you work with us, it can be quick, easy—and way more affordable than outdated traditional website design and development processes.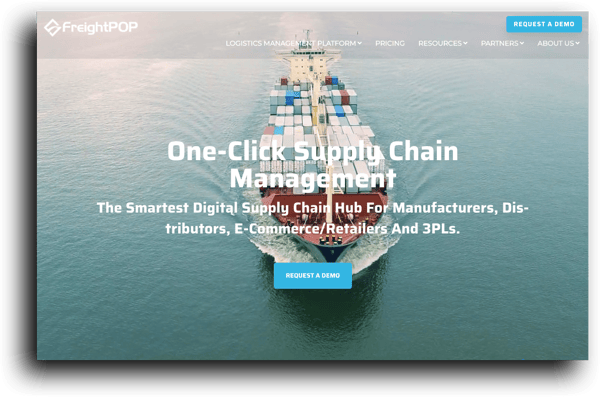 The Internet Has Changed - Why Hasn't Your Website?
If you haven't looked at your website for a few years (or a few decades), you might think it's fine. But the Internet's changed a lot even in the last 2-3 years.
The problem with the old web design process is that it's much like websites from 2000s: slow, clunky, and an unpleasant experience.

That's why it's time for the web design process to change.
What Does Your Website Need to Do?
Well designed

Intuitively functional

Easy to Navigate

Provide value to their problem or job

And simple to request more information
Audience expectations have changed, but so have your needs. Today's business leaders need websites that:
Generate traffic

And ultimately, grow revenue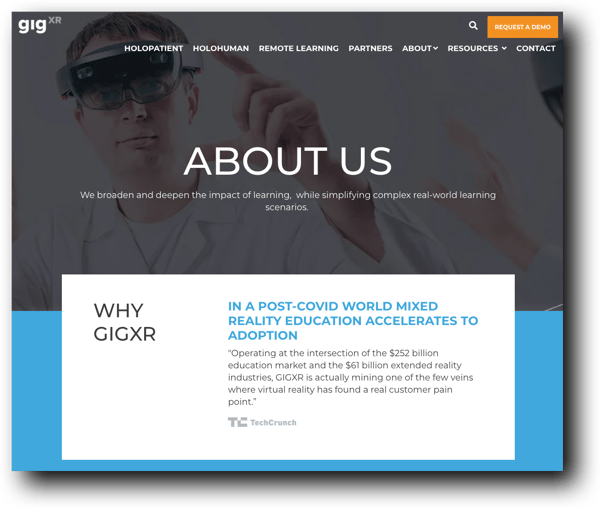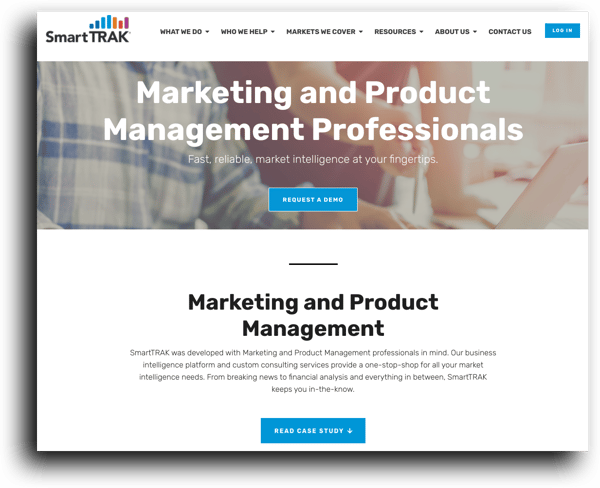 A Modern Process For The Modern Web
Fast: We get your website up and running ASAP—sometimes in just a few weeks.
Collaborative: You bring the words; we bring the design. Your website will have more of what you want—and less of what you don't.
Affordable: With our transparency, there's no smoke and mirrors about what you're paying for—and how much you're saving.
The Orange Marketing Process: 5 Steps To Website Success
Design and Branding: Our design partners will help to lay out a few pages, choose colors, and develop a website brand guide.
Crafting Copy: You'll use our trusted copy template to nail down menus, product marketing, and messaging with our guidance.
Templating: We'll help you choose one of several robust themes for the new HubSpot CMS Hub.
Putting It All Together: We take the theme, the design and branding, and your copy and put it all together.
Managing: We'll help you oversee the website project from start to finish.
You'll soon have an easy-to-manage website that integrates seamlessly with other HubSpot products.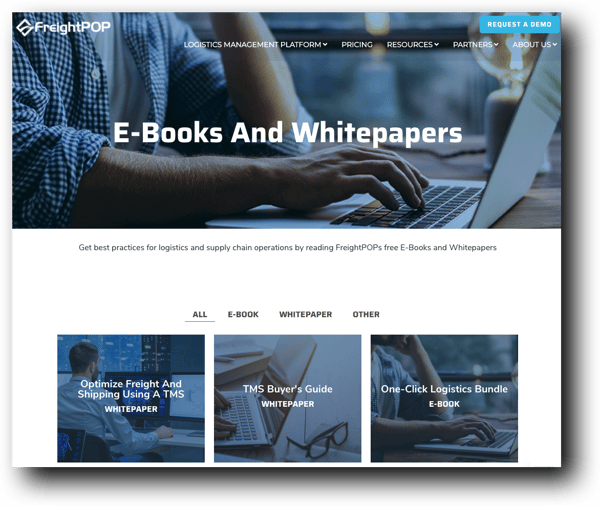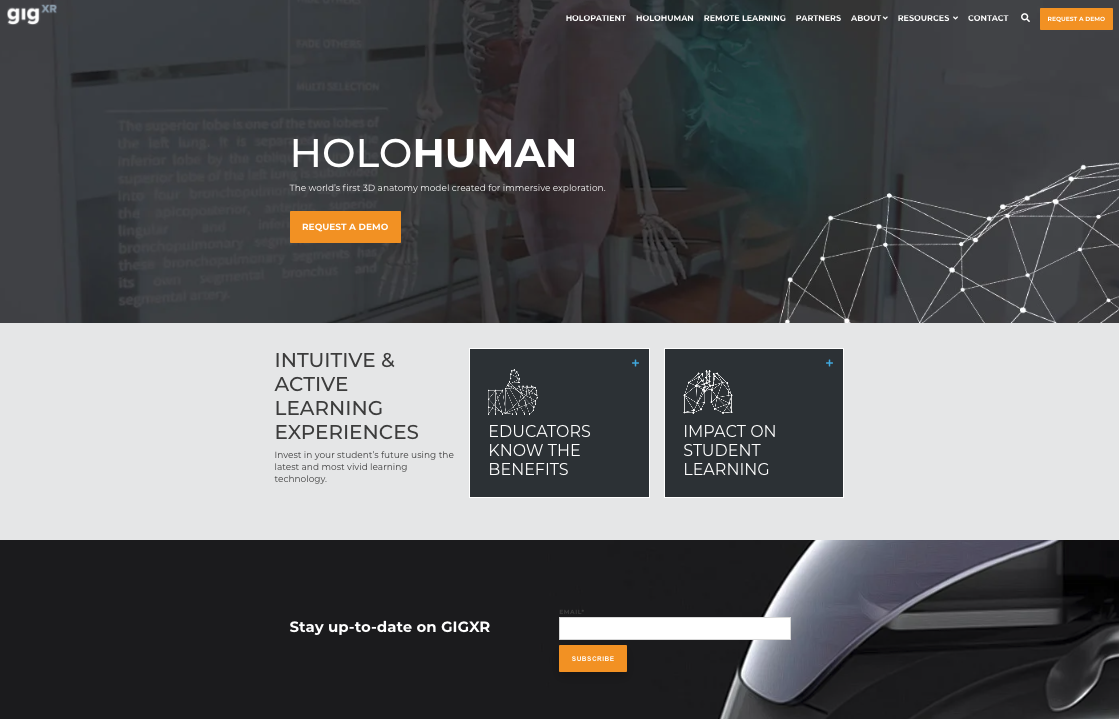 Why HubSpot CMS?
HubSpot recently released their CMS Hub, which puts more emphasis on websites than ever before. Wait, isn't HubSpot a marketing automation or CRM platform? So is your website. It's also a sales tool, a service platform, and more. HubSpot
can do all
that too.
Robust Themes

A CMS

Built for 2020

and Beyond

Integrate Your Marketing Efforts

Collaborate with Your Partners

Easy Maintenance

Ready to Grow

with You
Choosing HubSpot CMS for your website and your digital marketing gives you what you need today, so you can keep growing tomorrow.
"Our website was launched at the end of April 2020, right after the COVID-19 lockdowns, and doubled new contacts and nearly doubled organic traffic."
Lets Chat
Choosing HubSpot CMS for your website and your digital marketing gives you what you need today, so you can keep growing tomorrow.
If you were holding off on getting a better website, there's no reason to wait any longer. Give us a shout and discover just how fast, easy, and affordable a better website can be.