What is Sales Enablement?
Sales Enablement is the technology, processes, and content that empower sales teams to sell efficiently at a higher velocity.
We believe that marketing without sales enablement is a waste of money - the reason you market is to sell. Many marketing consultants and agencies focus on optimizing marketing without understanding their client's sales process, how sales uses leads, and what drives the sales team's behavior. If you ignore sales, you almost guarantee that your leads will simply be "inbox clutter."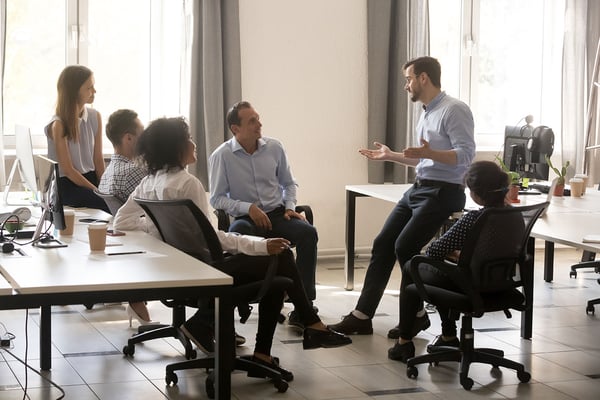 Always Evaluate Marketing & Sales Together
We recommend that every new marketing engagement include a sales enablement evaluation because it is much more effective. We always ask to speak to sales during any initial marketing consulting project, since there is often a gap between the two. If the potential client pushes back, there may be a hidden "smarketing" problem.
Here are some typical SaaS sales enablement problems, and the types of services we offer to help solve them.
How to Know if Your Problem is Your CRM
The proliferation of spreadsheets with key contact information makes founders uncomfortable.
Founder and sales management lack visibility into the sales process and the pipeline, which makes the BOARD uncomfortable.
Founder has difficulty providing reliable forecasts to investors.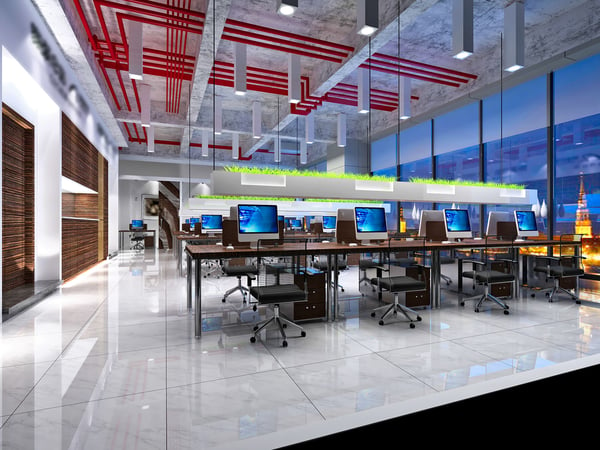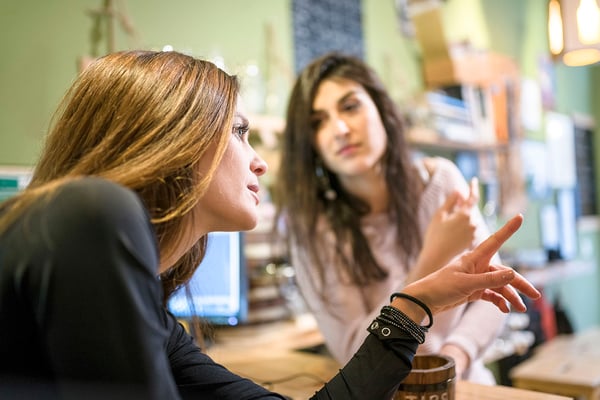 CRM Services
Help you determine which CRM and sales solution is right for you.
Define and build your unique lead and deal properties (fields).
Define and build Deal Stages and Sales Pipeline(s) based on your sales process.
Classify data into actionable segments.
Cleanse and load CRM data from multiple sources.
Inventory your existing sales content and load key pieces for trackable use by sales.
Integrations: SFDC and any other team tools.
How Do You Know If Your Sales Team Needs Optimization?
You have all new sales reps and/or BDRs, maybe even offshore.
Sales "doesn't have time" to learn any system.
Sales complains that CRM usage takes time away from selling.
Sales team spends a lot of time on administrative work.
Outreach processes are repetitive, but not effective.
You're not booking enough meetings, demos, or deals.
You don't really know if your sales team members are effective or not.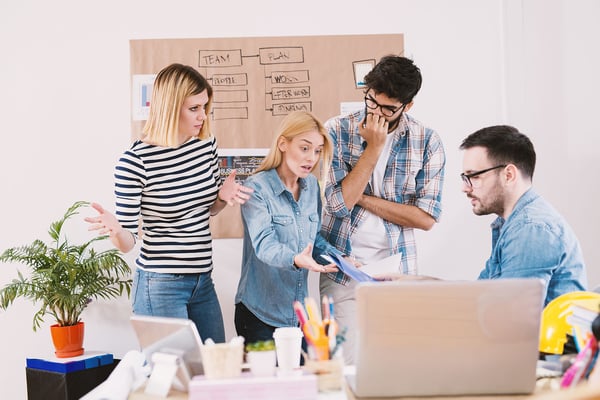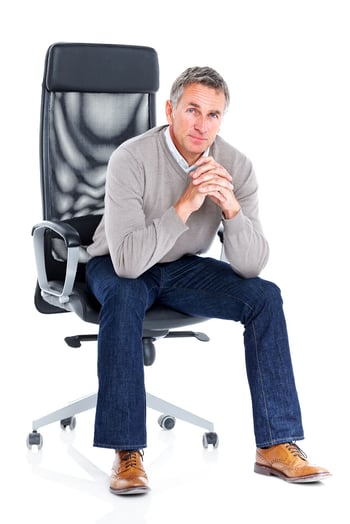 Sales Enablement Services
Review typical sales prospecting emails.
1-2 hour sales workshop on basic use of HubSpot's sales efficiency tools such as meetings, sequences, and tasks.
Create a custom 5-9 step sequence including excellent prospecting emails, calls and tasks.
Setup messaging - give your prospects a chance to live chat or engage with a bot.
Setup Sales Team Management Dashboards to track success of the new processes!
How To Know If Your Problem is Misalignment between Sales and MarketingRelations
There's no documented lead hand-off process.
Sales does not trust the marketing lead scoring system or insists it does not work.
Sales says they're not getting enough leads, and the ones they get from marketing are poor (well, sometimes they say "crap").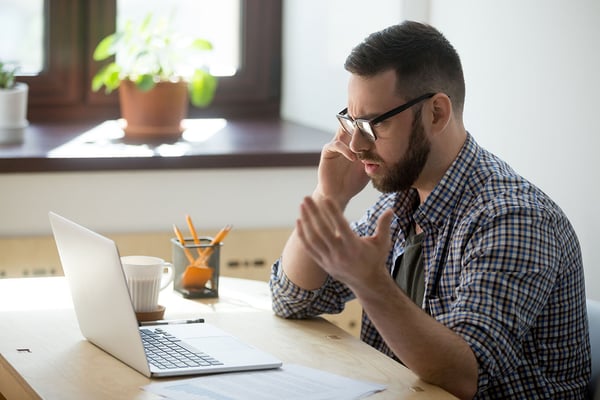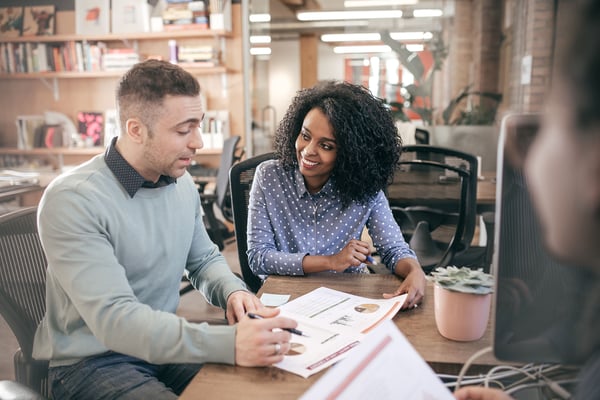 Sales and Marketing Teamwork Services
Create a Lead Processing Playbook including key definitions of Lead, Marketing Qualified Lead (MQL), Sales Qualified Lead (SQL), etc.
Train both marketing and sales teams.
Discuss and consider implementing service level agreements for lead hand off.
Create a Lead Review Stand Up process where sales and marketing can work through issues with leads.
How do you know if your problem is sales and marketing performance?
You are using batch and blast email tools and offshoring to outbound email and call thousands of prospects, but you get too few leads. Maybe you do get a few, but not reliably and predictably.
Every time you implement a new process, you are excited at first, then you slip back into your old ways. Eventually, you implement a new system, with even less enthusiasm.
You don't really know how to monitor the sales team and support them in the sales process. You just hope they land big deals!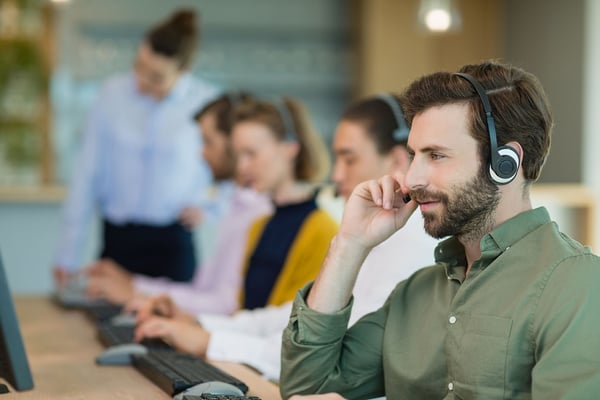 Ongoing sales enablement services
Administer and optimize the CRM on an ongoing basis
Monitor the goals and KPIs, alert the team to issues.
Audit and monitor leads, and ensure sales and marketing are adhering to the playbook.
Social Selling - teach reps to engage with prospects and customers online.
Nurturing - teach sales and marketing how to engage prospects over their life cycle.
Research new methods and tools to find prospects.
"Orange Marketing (OM) is more than just our long-term HubSpot partner, they've become entrenched in our Sales and Marketing process and teams. OM has helped in so many areas including consolidating our sales/marketing tools, data migration, content creation, next-level customer marketing, inbound marketing, HubSpot governance, and alignment of our Sales and Marketing activities. The OM team is extremely responsive and detail-oriented in their implementations and documentation. They have truly become a seamless extension of our Sales and Marketing teams. Their strategic approach, coupled with industry best practices and HubSpot expertise has transformed us into a well-oiled Smarketing team!"
VP Business Development, IsosTech.com