B2B Technology Companies
Do you feel like the marketing agencies you've talked to just don't understand you? Many technology companies have a hard time explaining their product or business to agencies. Our team comes from technology and channel distribution backgrounds and with years of experience from FinTech, MedTech, Everything You Can Name-Tech, we can help.
How We Help
End-user demand generation

Channel enablement

Distributor messaging

Partner Programs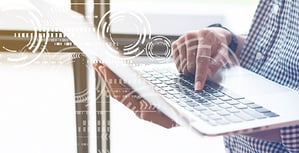 Lets Talk.
Let's have a 45 minute exploration call. In this meeting we'll learn more about your business' goals, challenges, customers, and market. We'll talk about what's working and what's not, and we'll offer some early suggestions based on our research of your website and competitors. And we can let you know if we think we can help, or refer you to someone in our network who can.