Do you need to migrate to HubSpot Quickly?
You picked HubSpot, Now what?
You need a HubSpot Diamond implementation partner who understands speed and your SaaS B2B business. And, who has migrated "NAME YOUR CRM" into HubSpot dozens of times. Our 89+ Five Star Reviews back us up.
.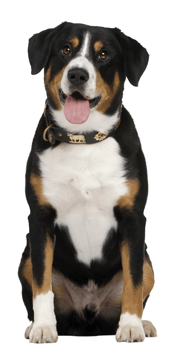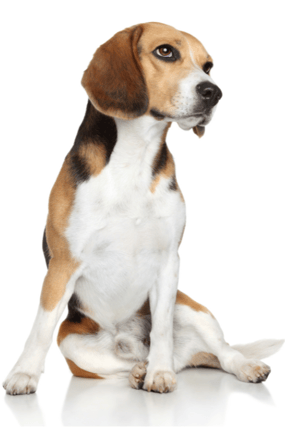 Do you think you can do it Yourself?
We've seen it time and again. SaaS startups and small technology companies waste a lot of time (and money) implementing HubSpot on their own (they are software developers; how hard can it be?) —and then end up calling a partner anyway. That is unfortunate.
Maximize Your HubSpot Investment
Because implementing HubSpot effectively is its own skillset that requires practice and experience, setting up HubSpot will take you longer to DIY than working with experts who have successfully implemented HubSpot many times.

The main problem is that you don't know what you don't know. A trusted and experienced implementation partner can bring much more value than their cost — saving time, avoiding errors, and leveraging the virtually limitless value that HubSpot can bring to your business and marketing operations.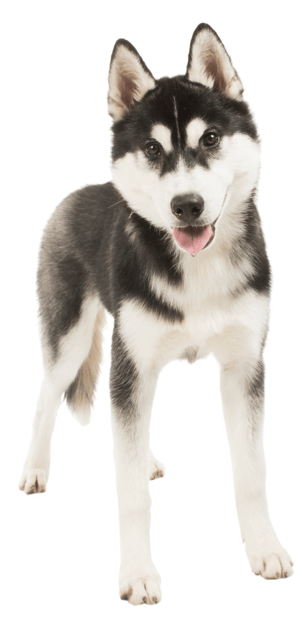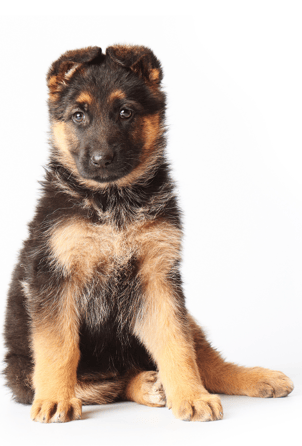 A Nasty Little Secret
When HubSpot offers onboarding services after you purchase their product(s), you might assume that's everything you need for the product or service to function. However, the way forward often isn't straightforward and hinges on your company's specific use of the software. No company or HubSpot Sales rep can accurately foresee these unique needs prior to implementation strategy sessions, so these requirements are not integrated into standard HubSpot onboarding tools, templates, and guides
What do our Customers Say?
"Orange Marketing quickly became our HubSpot 'Sherpa,' guiding us through the initial setup and helping us integrate our complex custom data sources. They provided us with marketing content, including an e-book and blog articles that helped get our revised content marketing strategy up and running and have been an essential source of information/insight during our implementation phase. They truly are "diamond" rated when it comes to implementing HubSpot and we certainly could not have accomplished our goals or timeline without them."
Ben Follet, Director Sales and Marketing, RISA